The board is responsible for the running of the association. In addition to a chairman, secretary and treasurer, this year there are also the positions of climbing commissioner and promotion commissioner. The board changes every year. If you are interested in what the board does exactly and whether it is something for you, send an email to secretaris@rsac.alpenclub.nl, we will be happy to tell you more about it! All the old boards can be found here .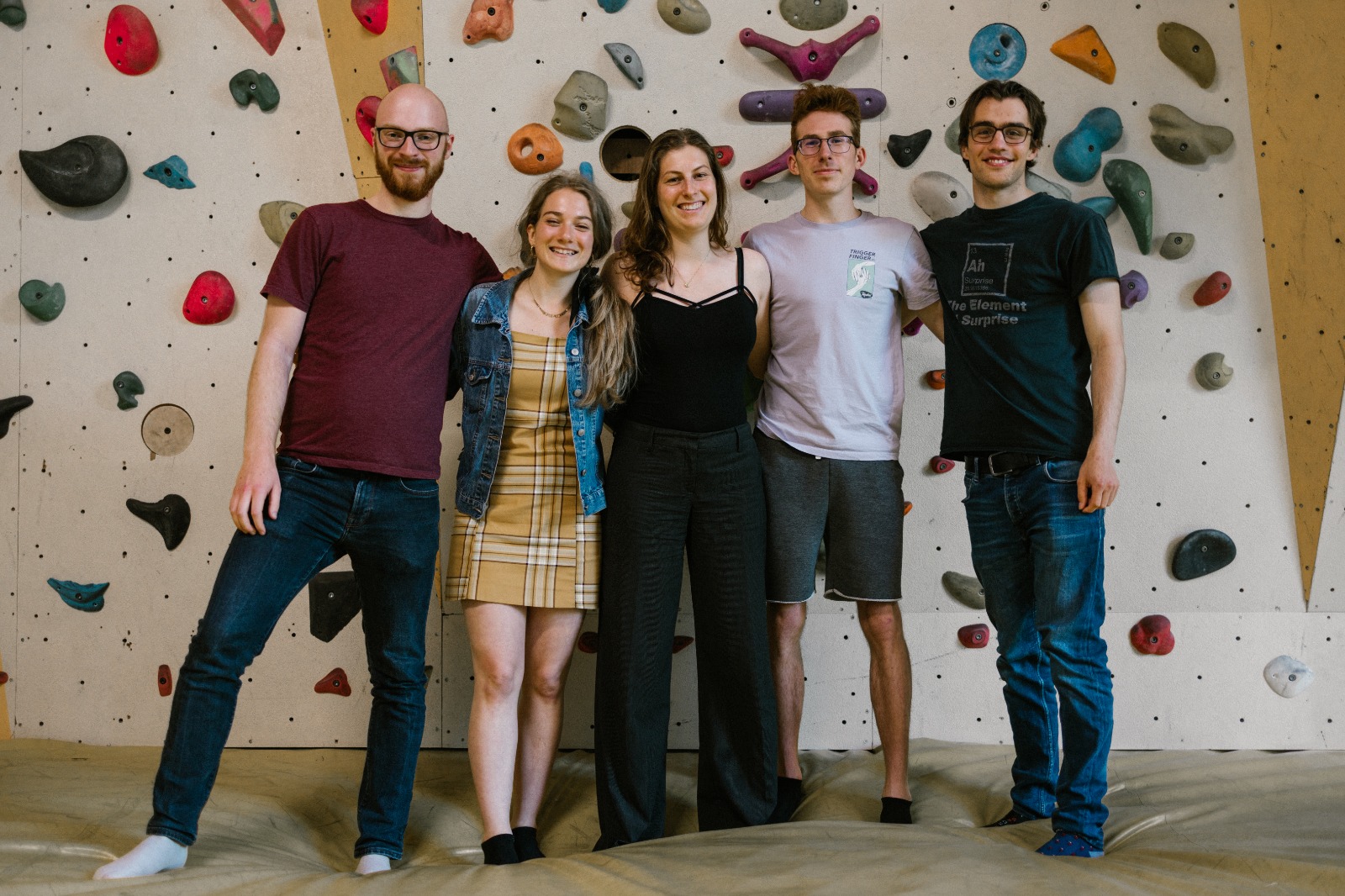 Chairman: Christiaan Biesterbosch
voorzitter@rsac.alpenclub.nl
Hello everyone!
My name is Christiaan and I will be the new chairman! I am 22 years old and I have been climbing for 9 months. In addition to leading the association I will be doing the Computer Science premaster at the TU Delft.
Together with the rest of the new board we will bring the association to new heights!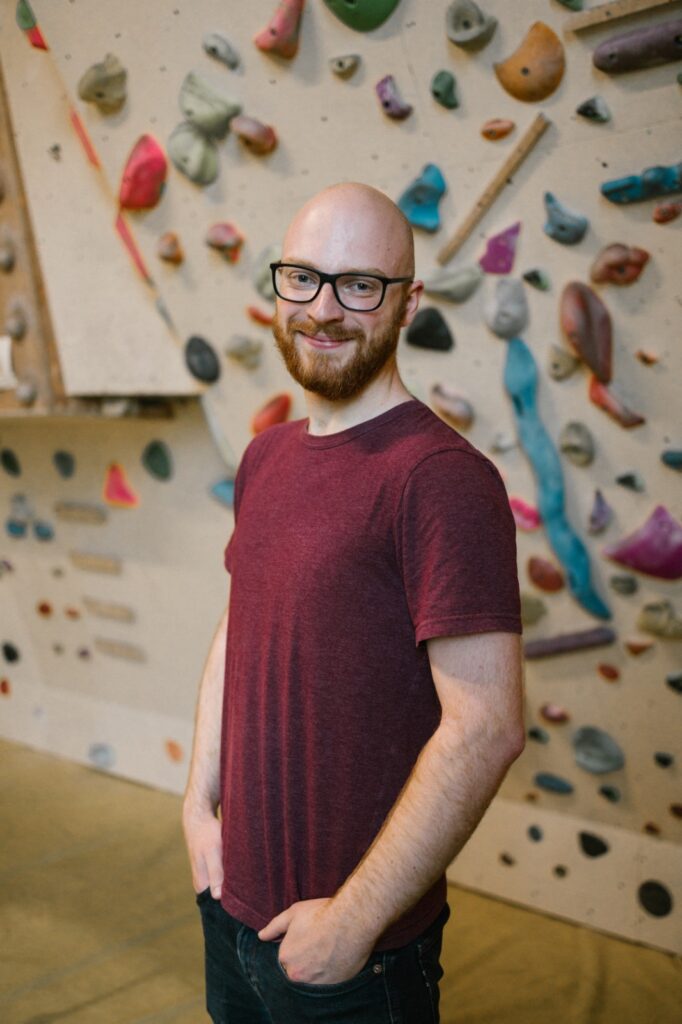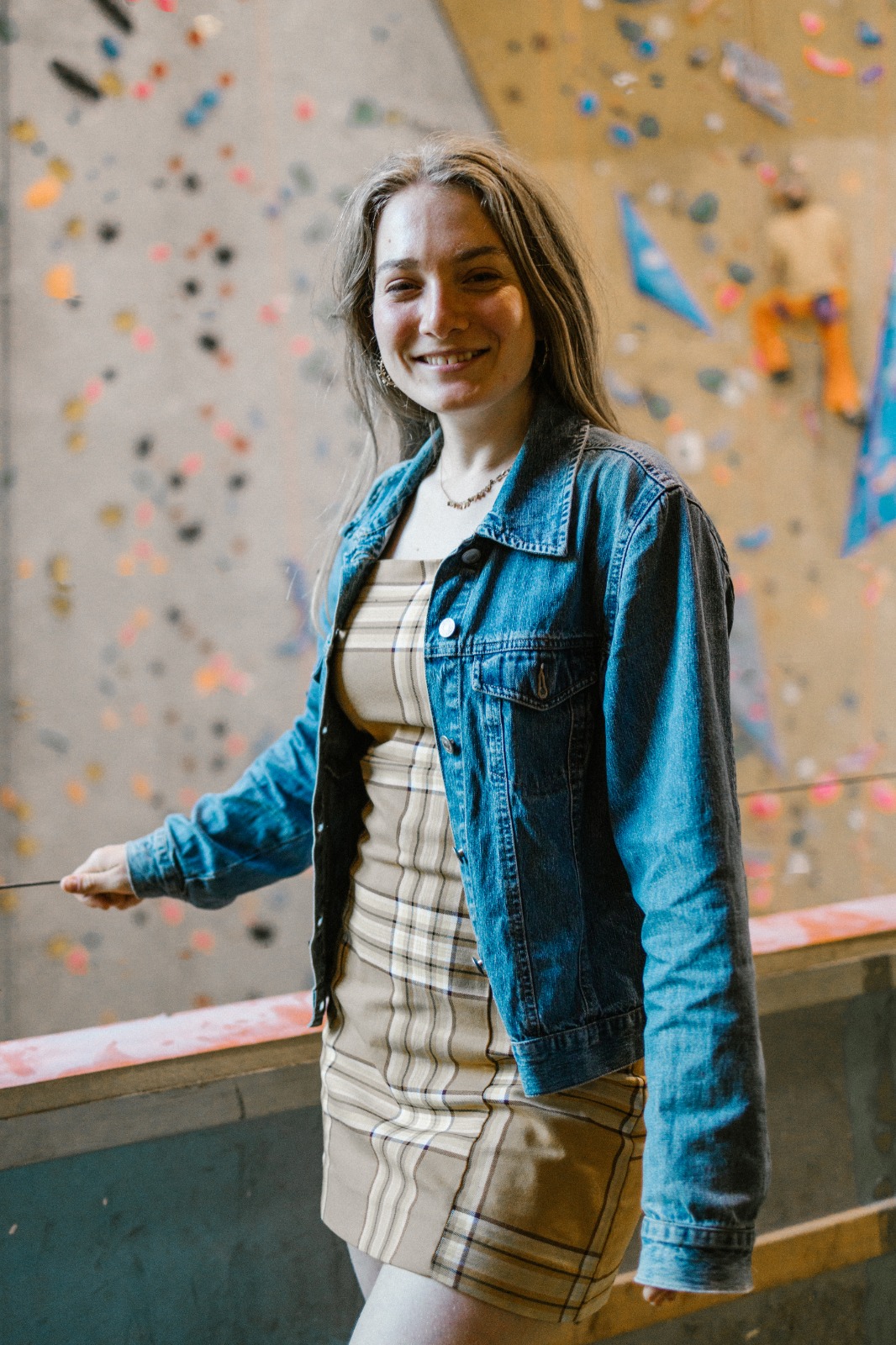 Sectretary: Kim den Tuinder
secretaris@rsac.alpenclub.nl
Hi guys!
My name is Kimberley and I will be your secretary for the year 2022-2023. I am going to be your contact person for a lot of the club activities so I am looking forward to meeting you all! I am dutch but born and raised in the United States and currently studying medicine at Erasmus MC. I just started climbing  and bouldering last year and was almost immediately injured but I am looking forward to starting again.
Here's to a great year!
Treasurer: Henry Verhoef
penningmeester@rsac.alpenclub.nl
Hi,
my name is Henry and I will be the treasurer next year! I only started climbing last summer but I have since then completely fallen in love with the sport! I am currently working on my multipitch certificate and I hope to get my first taste of alpinism this summer. I live in Delft where I am following the master Management of Technology.
I look forward to organizing lots of fun activities next year! (while keeping an eye on the finances of course)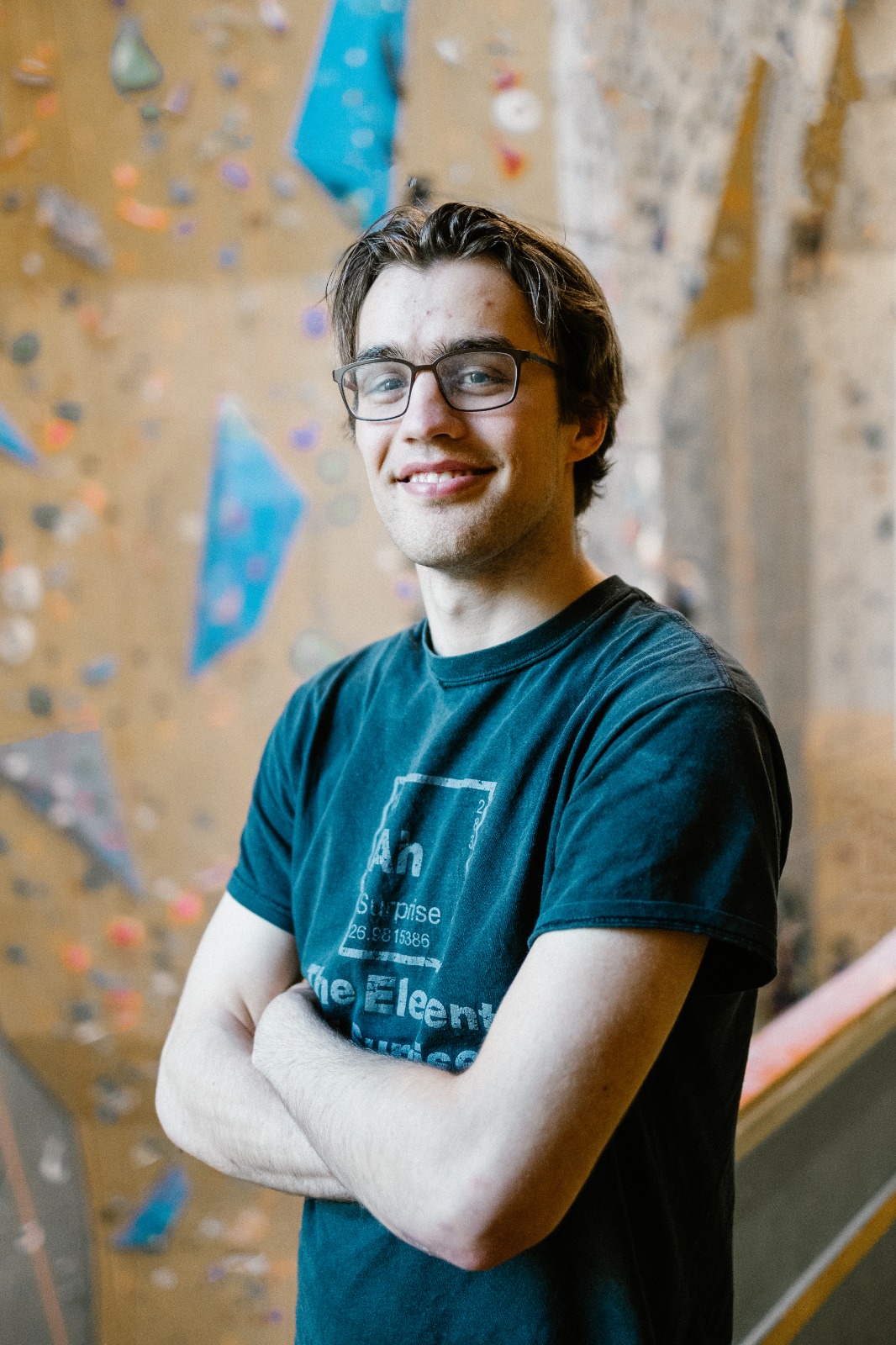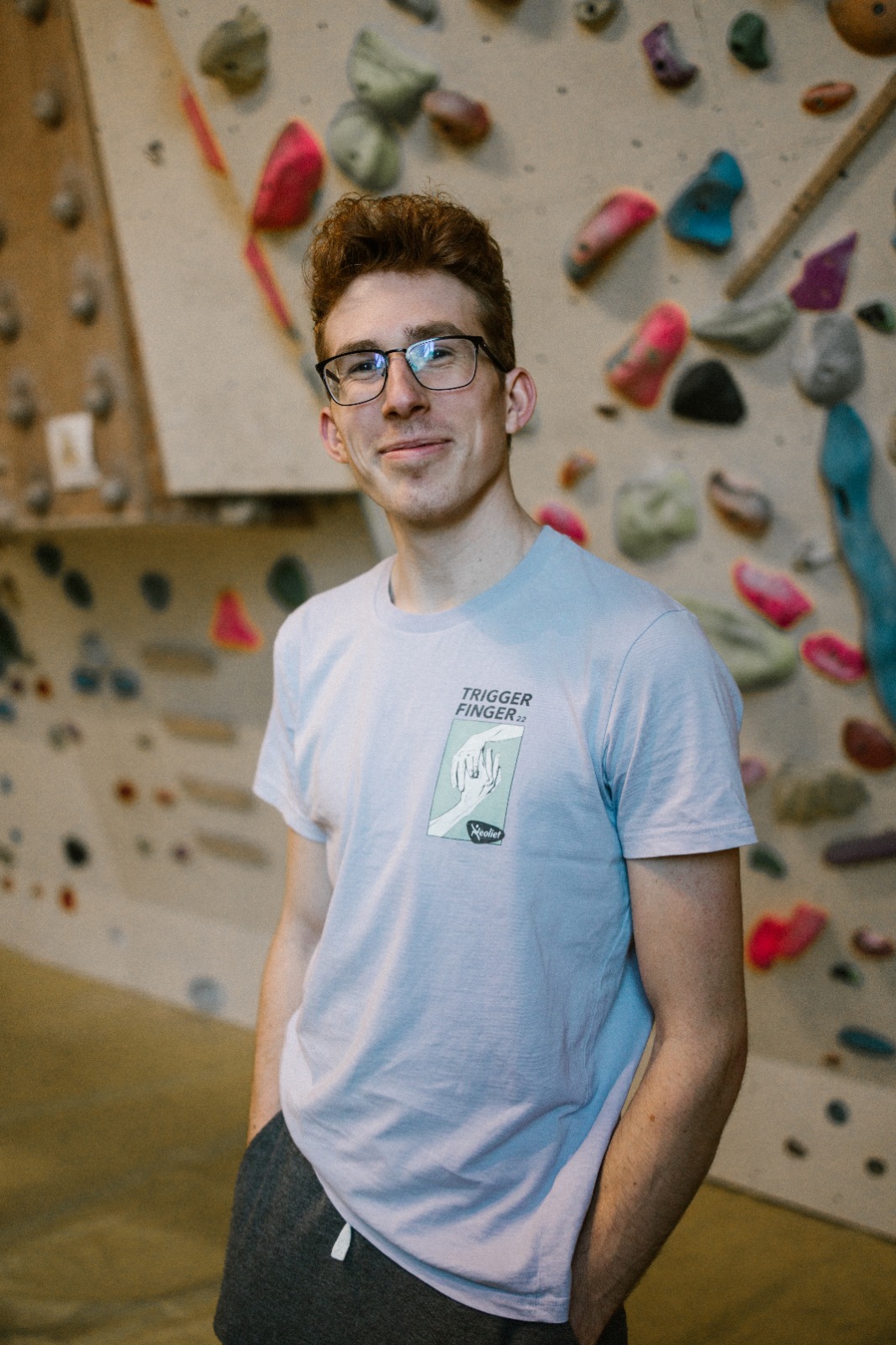 Climbing commisioner: Bas Lexmond
klim.commissaris@rsac.alpenclub.nl
Hey everybody!
My name is Bas and I am going to be next years weekend commisioner. This is a new function that we added this year wich means that I will be responsible for organising the climbing trips and weekends together with the klimco. Besides the RSAC, I'm studying mechanical engineering and have been climbing for as long as I can remember. 
I am looking forward to next year and hope to add some fun climbing related activities to the agenda!
Marketing commisioner: Floor van de Ven
marketing.commissaris@rsac.alpenclub.nl
Hii all!
My name is Floor, 21 years old and I come from Eindhoven. and I am this years Marketing commissioner! So I will help promote all the activities and bring new merchandise to the Rsac. Besides being in the first Candi board I am busy with my photography studies in Rotterdam. I have been climbing since I was 11, I picked it up again after a short break this year.
I hope to see you soon in the climbing hall or at any activities.